LOYALTY PROGRAM
Be part of Venchi's world to receive exclusive offers and previews dedicated to chocolate and ice cream lovers.
Loyalty program poins are about to expire!
Hurry up, and use them to claim your rewards by 31/05.
CONVERT YOUR POINTS INTO DISCOUNTS
Activate your prize and use the discounts to make new purchases online or in store.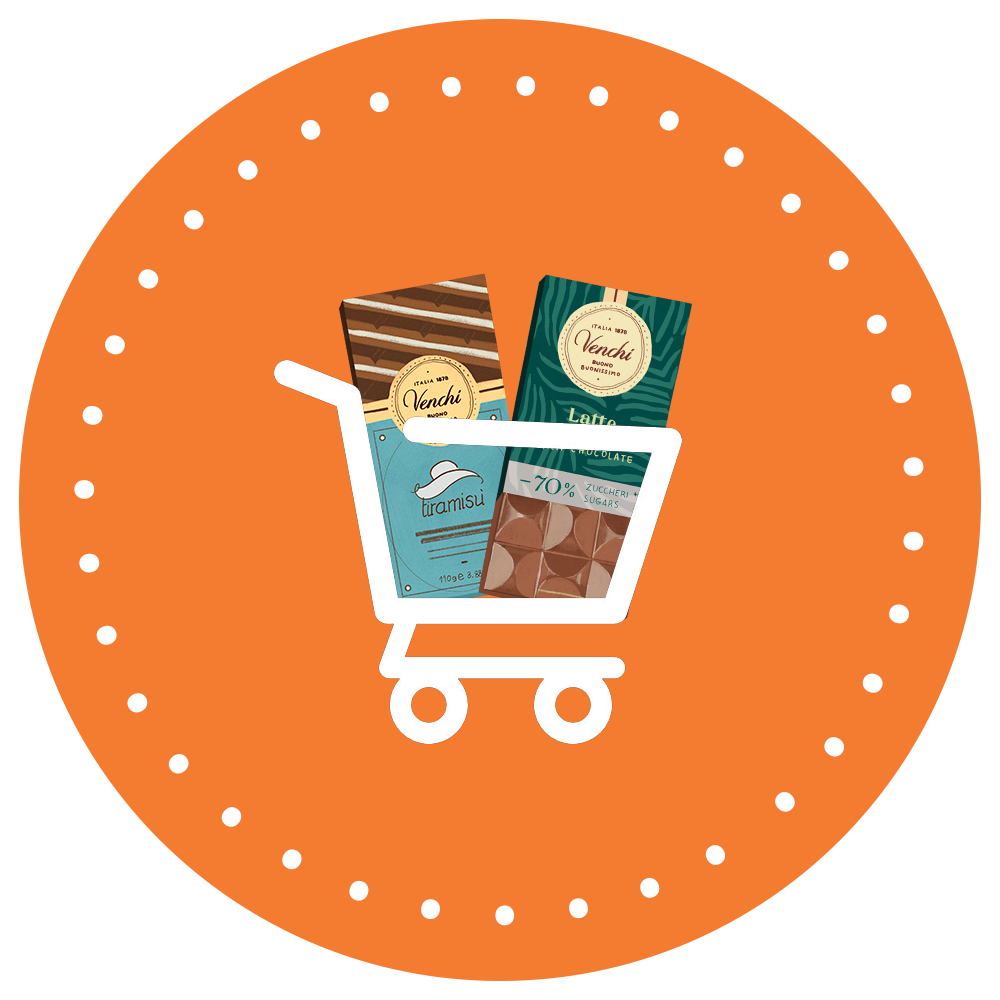 BUY

Every pound spent in store or on venchi.com equals 10 points.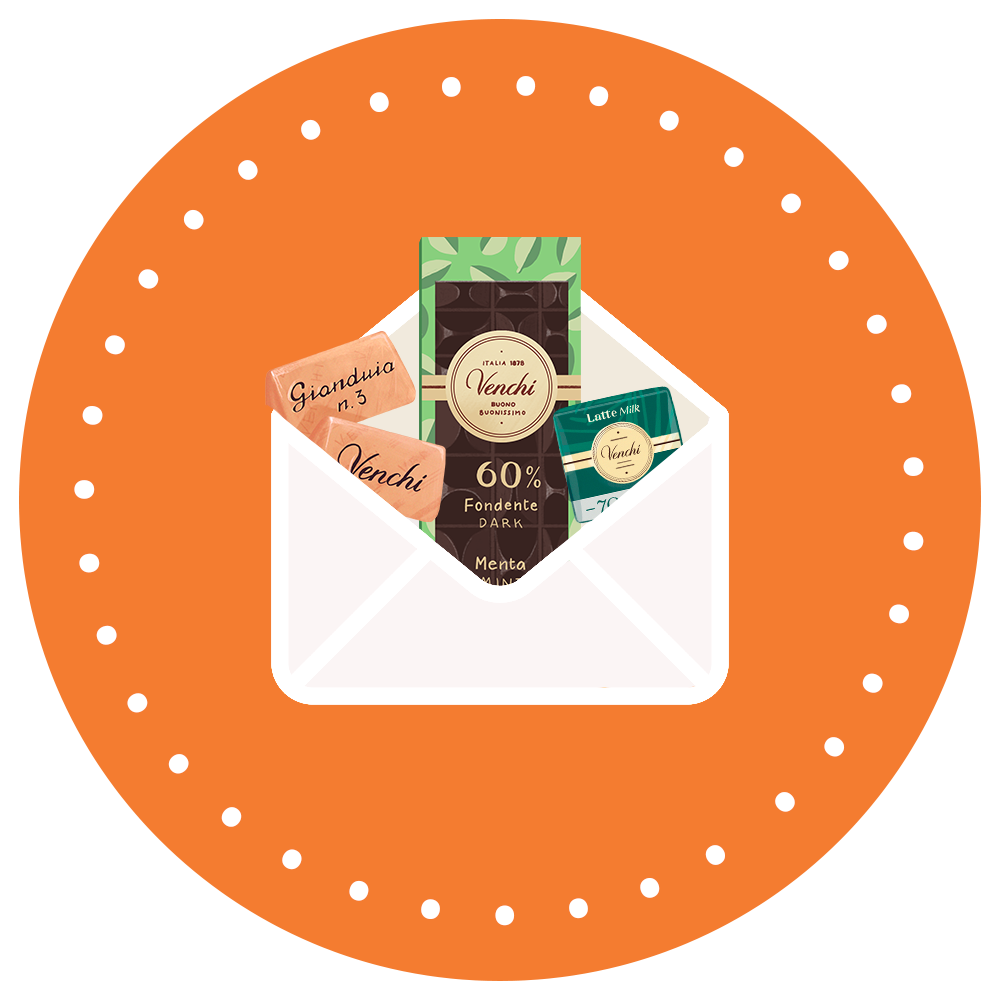 INVITE A FRIEND

Earn points for every friend you bring into the Venchi world.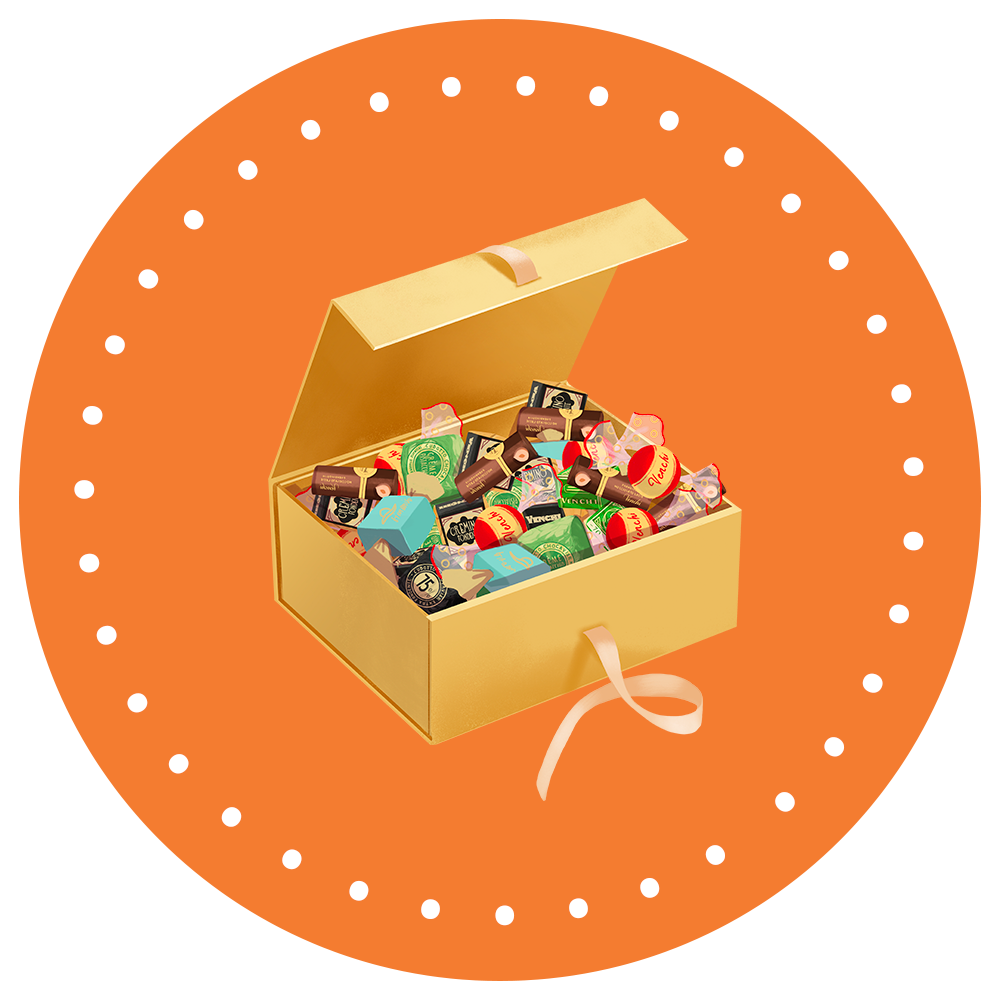 HAVE FUN WITH US!

Earn extra points by completing missions in the App.