Since 1878 we've loved good things that make us feel good, that's why our chocolate and gelato were created for moments of sharing and celebration, with the best ingredients and the best intentions: to see the world in colours!
Our mission is to bring the flavour of Italian Allegria to the world, creating unforgettable moments of daily pleasure.
With more than 140 years of history, today we are present in more than 70 countries and cities such as London, Hong Kong, Dubai, Shanghai, Tokyo and New York (with the largest chocolate waterfall ever!).

Our greatest resource is our people: thanks to their commitment and skills Venchi is an international company that is constantly growing.
And that's why we're always looking for people who are ready to face the challenges with passion and energy.
We can't wait to meet you and find the perfect role to express your talent!
Visit our LinkedIn profile to discover the open positions or submit your application to jobs.uk@venchi.com.
The data provided with the resume attached to the e-mail will be collected and processed in the manner indicated in the privacy policy, which the user is required to read before sending his/her personal data.
TESTIMONIALS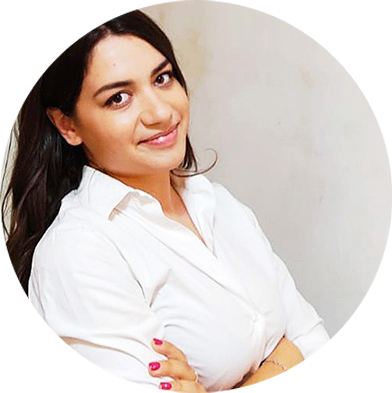 veronica
Veronica began her career at Venchi in Rome, as a Sales Assistant and later as Assistant Store Manager. Motivated by her desire to learn, she was then promoted to Store Manager and managed the stores of Eataly, Euroma and Termini Station. Thanks to her passion and skill managing people, last year an opportunity arose to take on a new challenge and she accepted it with enthusiasm, becoming Cluster Manager of the Northwest Area, based in Milan.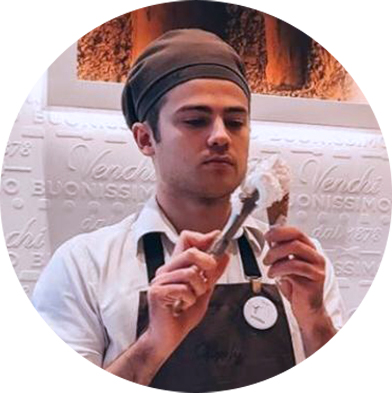 andrea
Andrea started working in the Via Boccaccio boutique in Milan while attending university. After gaining experience as a
Sales Assistant in all the boutiques in the city and contributing to the training of many team members, today he's Store Manager of the Via Dante boutique in Milan. Full of ambition and creativity, thanks to his constant attention to detail, he always manages to amaze and spoil the customer. The most important thing for him is to always set challenging goals and then work hard to achieve them.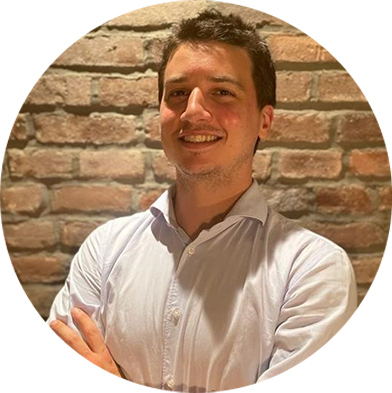 michele
Motivated by the desire to learn and challenging himself, after gaining experience in numerous stores in northwest Italy, in 2018 Michele had the opportunity to move to New York for the opening of the first Venchi Cioccogelateria in the United States, working as Store Manager. Thanks to his passion and constant commitment, Michele was able to manage and coordinate the openings of the new boutiques, thus becoming Retail Operations Manager at Venchi US.
RETAIL
RETAIL
Thanks to our boutiques we bring the Italian lifestyle to the world.
Each element – from the chocolate waterfalls to our iconic cones – is designed to create a magical atmosphere where you can immerse yourself in a unique tasting experience! Our customers can try authentic Italian Gelato, made fresh every day, treat themselves to a tasty break with a hot chocolate or a gelatoshake, and discover the latest chocolate treats.
You can build your career in the Retail channel: a dynamic and constantly growing reality that has more than 140 boutiques worldwide.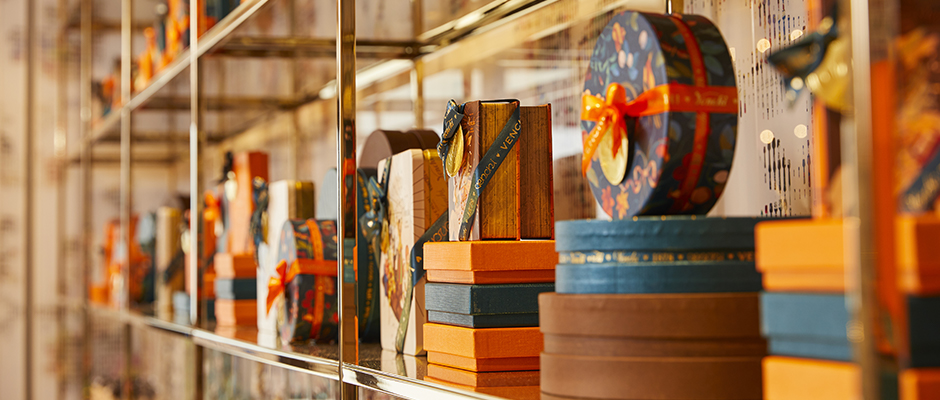 Area manager - cluster manager
Your goal will be to guide your teams by ensuring the application of business strategies in the boutiques in your area, to work together to achieve challenging goals and to make sure that your teams and customers are fully satisfied. You'll be an example with your organizational skills, respecting the quality standards that distinguish each of our boutiques.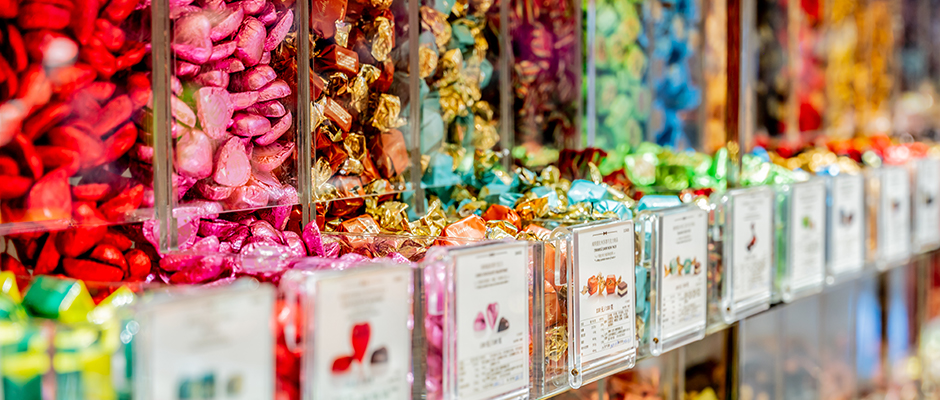 store manager
Your goal will be to manage all the activities of your boutique: the success of the Chocogelateria depends on you and your team! Your passion and energy will set an example for others, and you'll manage the team's training and coordination. You'll ensure the achievement of the shared objectives, in compliance with all operational, administrative, logistical and HR procedures.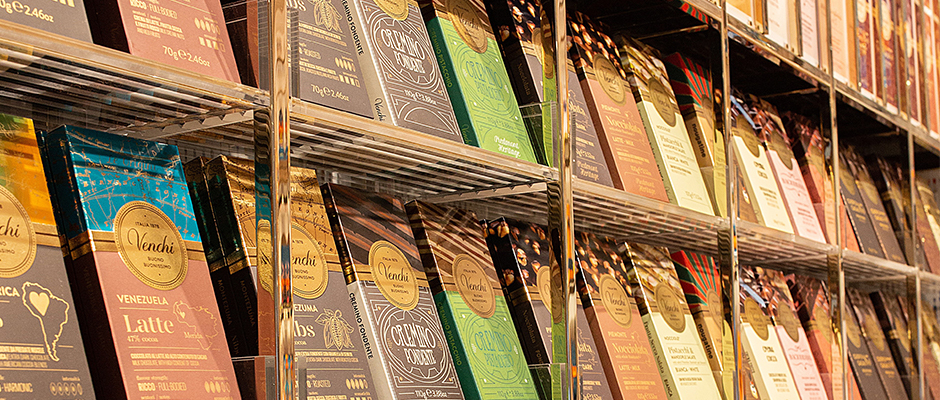 Sales Assistant - Gelatiere
Your goal will be to welcome every customer with Allegria, guiding them in the exploration of the Venchi world, understanding their tastes to offer a unique experience and service. You will learn every secret of Venchi chocolate and gelato to make your customers passionate and loyal. If you enjoy working with the team, you are ambitious and want to achieve shared goals, this role is perfect for you!