Gianduia N.3 bar 100 g
From chocolate, hazelnuts and raw sugar comes the recipe for this delicious bar.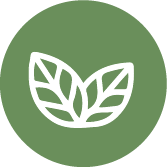 Vegan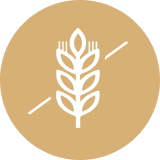 Gluten Free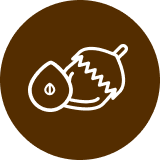 Only with "Piedmont Hazelnut"
£6.90
3 is the number of perfection and, as of today, it is also the new Gianduia recipe. The PGI Piedmont hazelnuts, raw cane sugar and chocolate. The combination of simple ingredients makes this recipe special and creamy, without milk! Vegan friendly.

FREE SHIPPING
for orders above 69£

FAST AND SAFE SHIPPING
dispatched in 2-5 working days

'GIANDUJA' NUT CHOCOLATE (COCOA SOLIDS: 35% MIN.). GLUTEN FREE. INGREDIENTS: Dark chocolate (cocoa mass, raw sugar, cocoa butter. Cocoa solids: 63.6% min.) 55.0%, Piedmont HAZELNUT paste 35.0%, raw sugar 10.0%. MAY CONTAIN TRACES OF OTHER NUTS, MILK AND SOYA.
Nutritional values
per
100
g